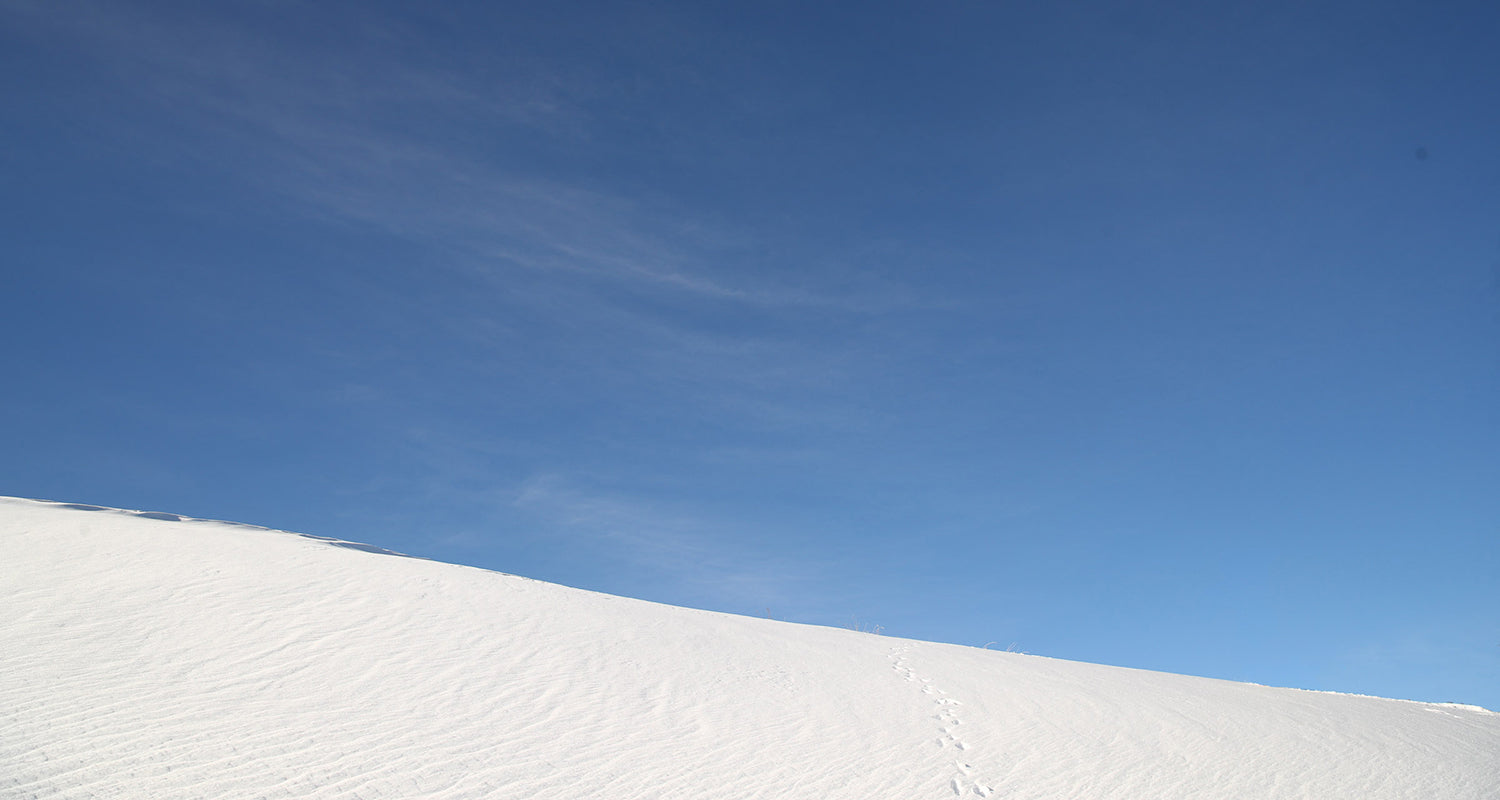 Since 2003 Erin Snow has existed as a family run brand with a loyal following of in-the-know women. We have always been driven to make the best possible product for our customers and for our surroundings. We were early pioneers of responsible and recycled performance materials. 
We really only started sharing our story a few years ago when we were honored to be included as a finalist for an award from the Council of Fashion Designers of America (the CFDA).
Our brand has grown organically with no advertising for nearly two decades. The articles and coverage you read about us came to us, not the other way around. We don't blast our customers with marketing, retargeting or ads. It just isn't our style.
Over the past few years there has been a dynamic shift in the way brands communicate with their customers. In many ways it is genius - a direct line of communication and way for brands to connect on a personal level with individual customers. In other ways it contradicts the core values of our brand. We love hearing from you and seeing you in Erin Snow gear on your trips - nothing makes us happier - but pushing out daily posts and filling your feeds with a barrage of images, messages and marketing about why you should buy Erin Snow isn't what we are about. When we go skiing we are deep in the moment, enjoying our friends, families and surroundings. We hope you do the same.
We will share news, updates and resources about our brand on erinsnow.com. And after you ski all day and enjoy après we would love to hear about your adventures in our gear #erinsnow
Style
From next-to-skin to insulated outerwear and everything in between.
Read more