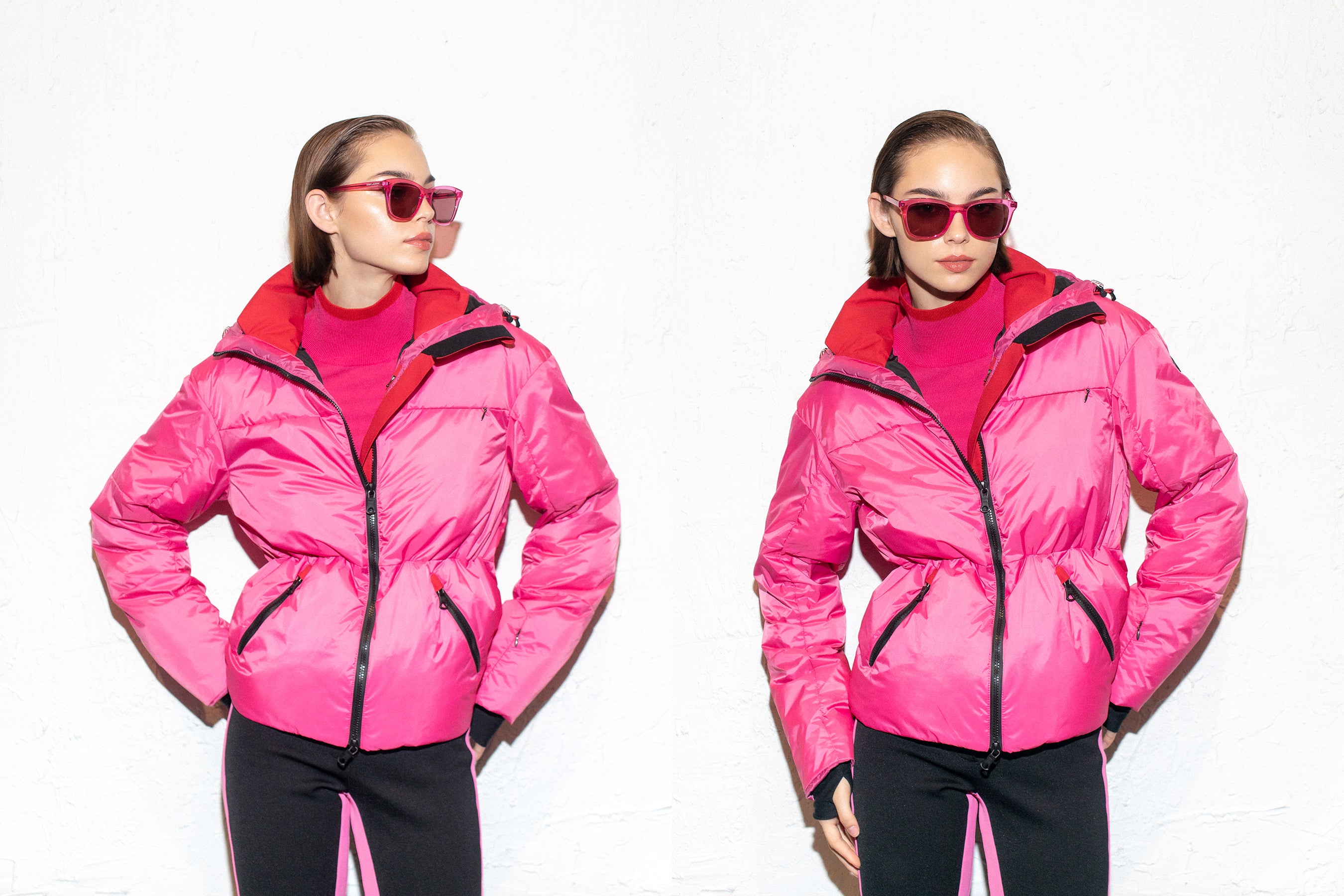 20 YEARS OF ERIN SNOW
WINTER 23^24
STYLE + PERFORMANCE + IMPACT
DISCOVER ERIN SNOW'S ICONIC SKI PANTS FOR WOMEN
SKI PANTS
EXPLORE OUR RANGE OF OUTERWEAR - CRAFTED TO PERFORM RESPONSIBLY
SKI JACKETS
OFF PISTE
Skiing isn't just a sport. It's a way of life.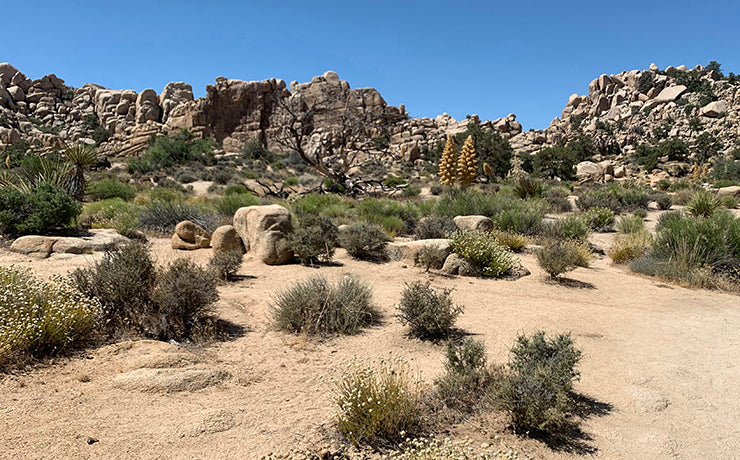 Brand News
Marking our 20th year as a brand, we bring you our first outdoor collection for spring/summer 23 sold exclusively in partnership with Net-a-Porter. 
Read more
"Founded in 2003 by Erin Isakov, Erin Snow was a minimalist fashion girl's dream ski label...Erin Snow's ski pieces are incredibly slick, chic, and timeless."

"Beyond Erin Snow's idyllic, tailored fit, her line is also eco-friendly and ethically made, with all of her styles made from recycled materials."
"You can wear Erin Snow's women's stirrup ski pants anywhere. These...bottoms are made with a special Swiss fabric that is wind and water-resistant so you can stay comfortable zipping down the slopes or just sauntering down the street."

"It's fair to say she was ahead of the athleisure curve; her breakthrough happened when she introduced retro-inspired stretch ski pants, which were intended to be worn on the slopes and on the streets."

About our Kito Sweater & Kris Pant - "Turtlenecks are ideal on the slopes so you don't have to worry about your scarf flying off. A red striped one like this looks so chic with a bib featuring flared legs." 

erin snow
Equally suited to the peaks of Park City as the streets of New York, we design our impeccably tailored ski and outdoor wear to stand up to the elements in urban and remote settings. We oversee every component—from premium recycled textiles to snap closures—because it's important to us that our pieces last. We are raising the bar for ethical production and sustainability in the fashion industry. Our fits are tailored to instill confidence in women so they can get outside. 
OUR STORY